London
Matthew Leask
Account Executive (Edinburgh)
As NB Communication has grown and expanded over the years, we've found ourselves gaining more opportunities from further afield. We've undertaken successful projects and regularly work with large organisations nationwide, such as the OSPAR Commission.
As a member of the Highlands & Islands Enterprise, NB has access to Scotland House, a flexible home-from-home workspace. Located on Victoria Embankment, just a short walk from some of central London's most memorable sights, we would be delighted to host any London-based client or prospect to see what NB can do for you.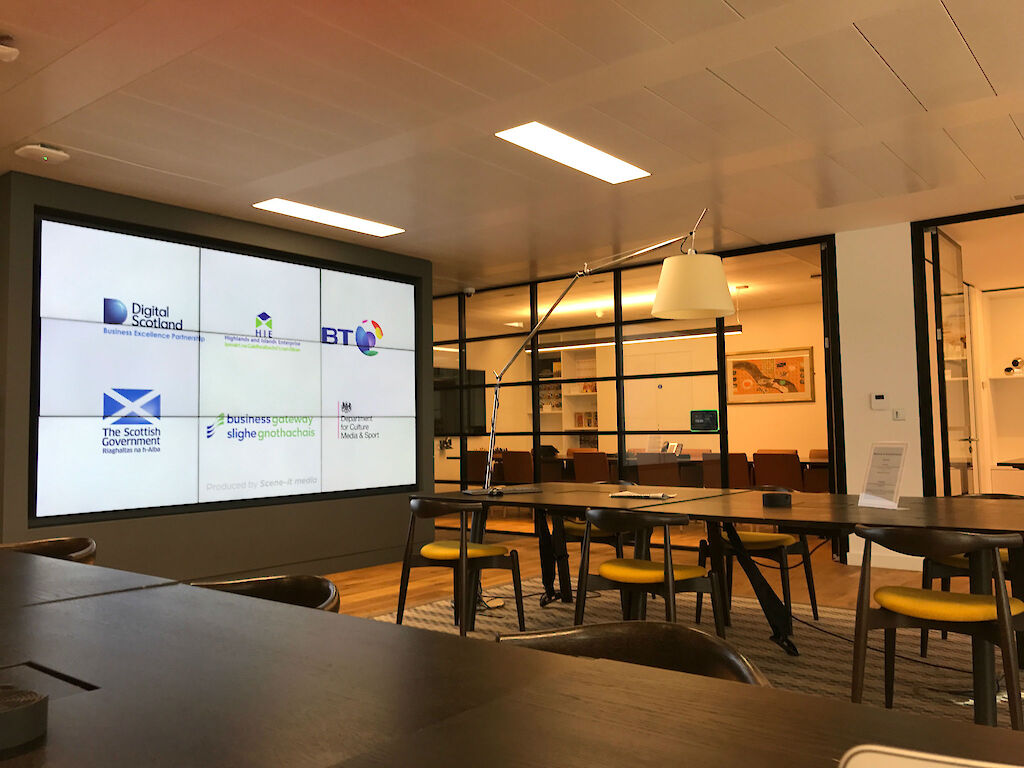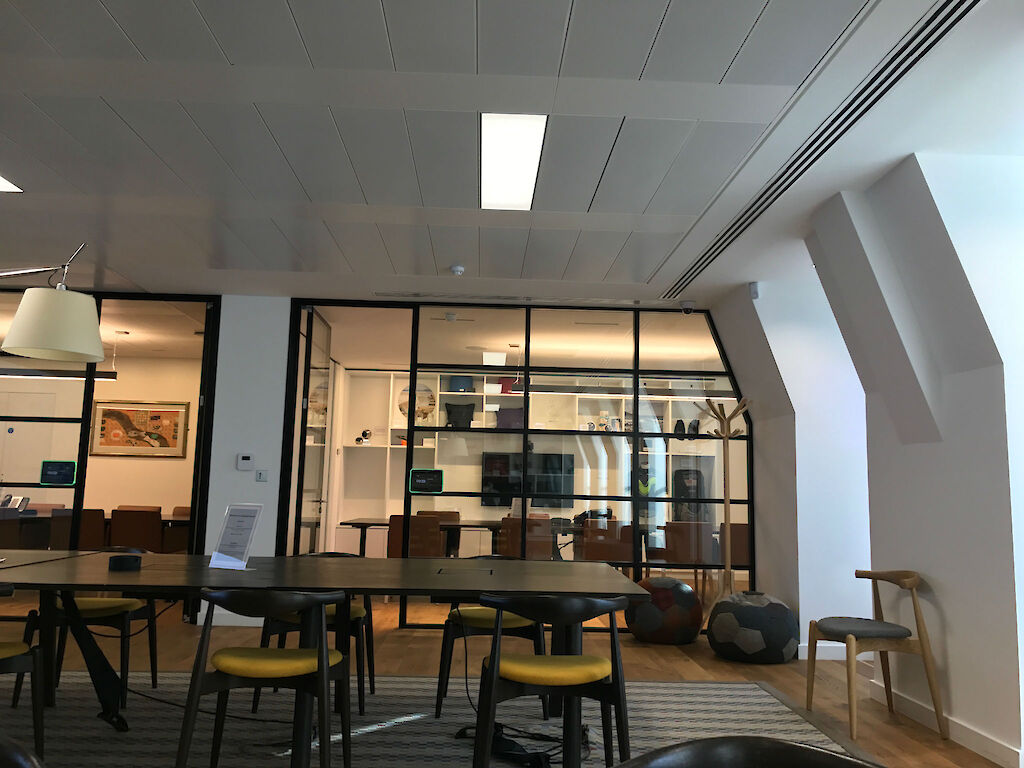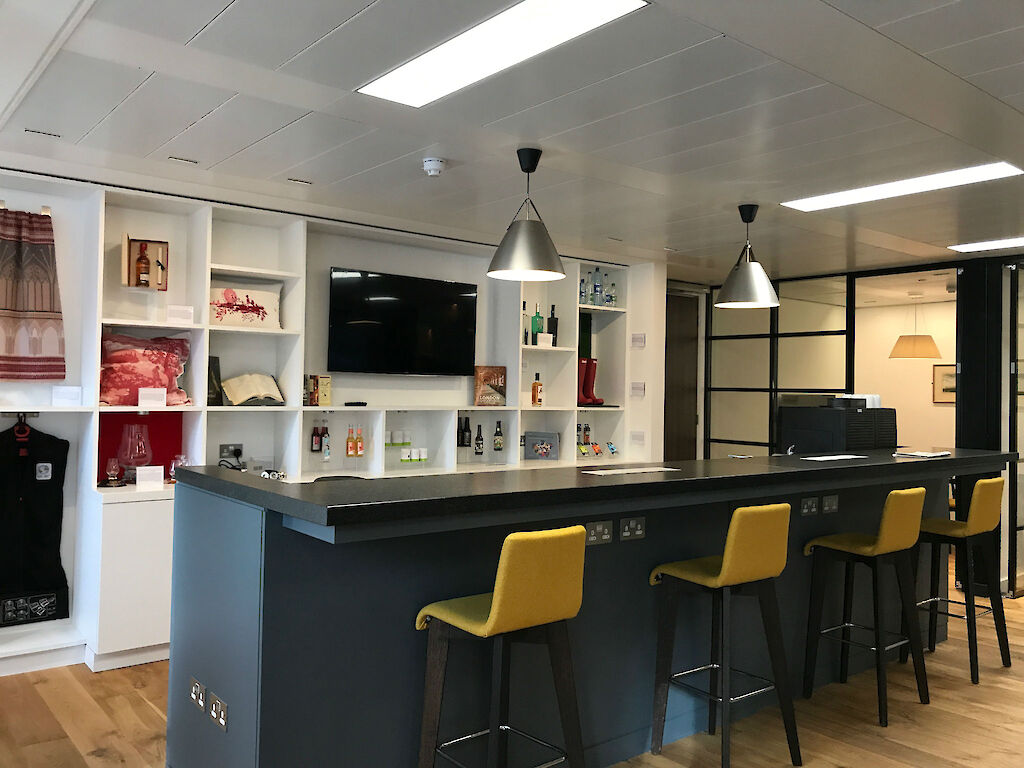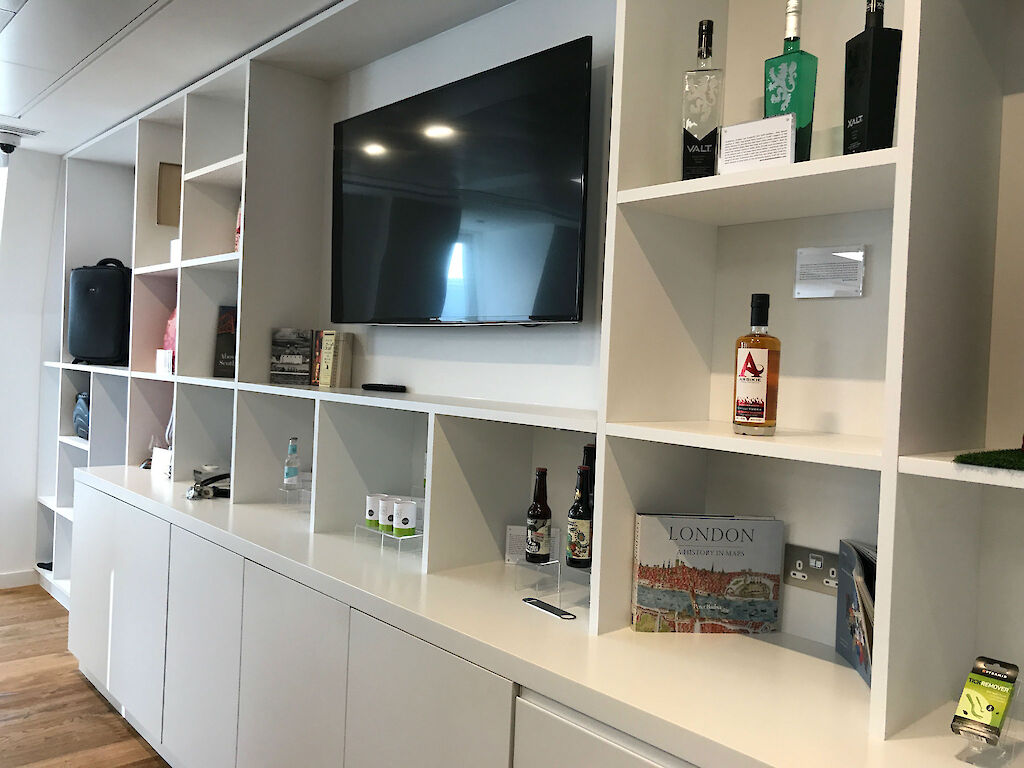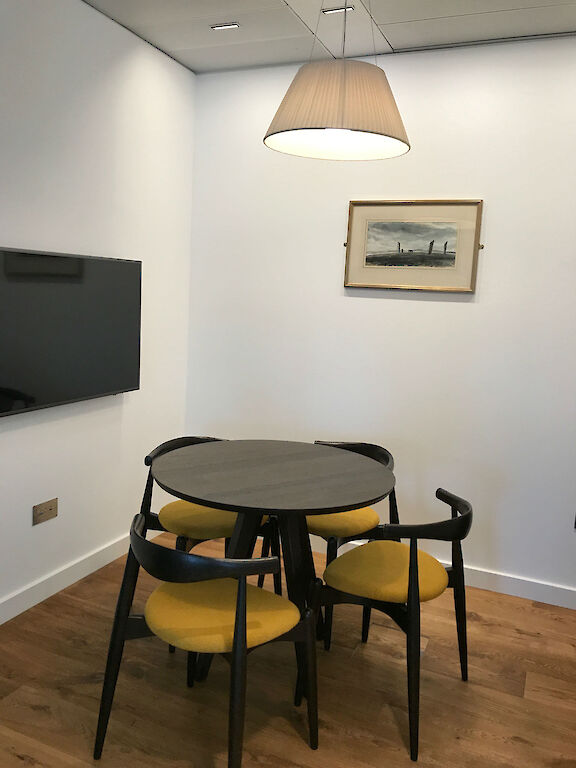 Our Edinburgh-based Account Executive, Matthew Leask, makes regular trips throughout the year to London, both to catch up with existing clients and continue our search for further opportunities in the city. If you'd like to meet NB in London then get in touch and Matthew will get back to you.