website.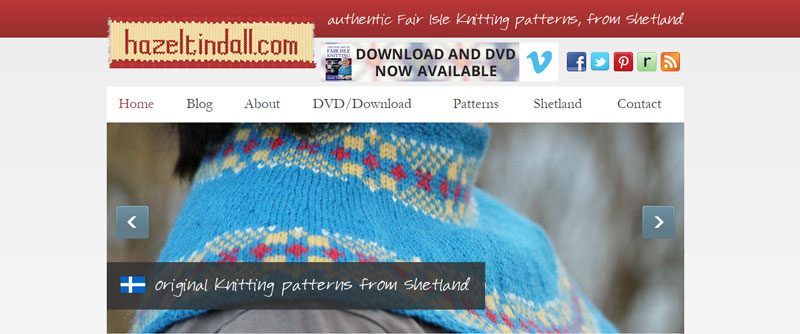 Hazel will be providing tutorials, giving people advice about knitting and selling her unique Shetland patterns online. We believe that her website will encourage and help to teach more people the art of traditional Shetland knitting.
We hope that you enjoy visiting Hazel's site: www.hazeltindall.com!
If you have any feedback about this website, or about any of the websites we have designed and developed we would be delighted to hear from you, or if you think there is anything else that we could help you with please contact us.
Download our FREE guide:
"

5 Problems Causing Your Website To Underperform

"