Fraser Knitwear
'Fine wool Scarves from the Shetland Isles, Scotland'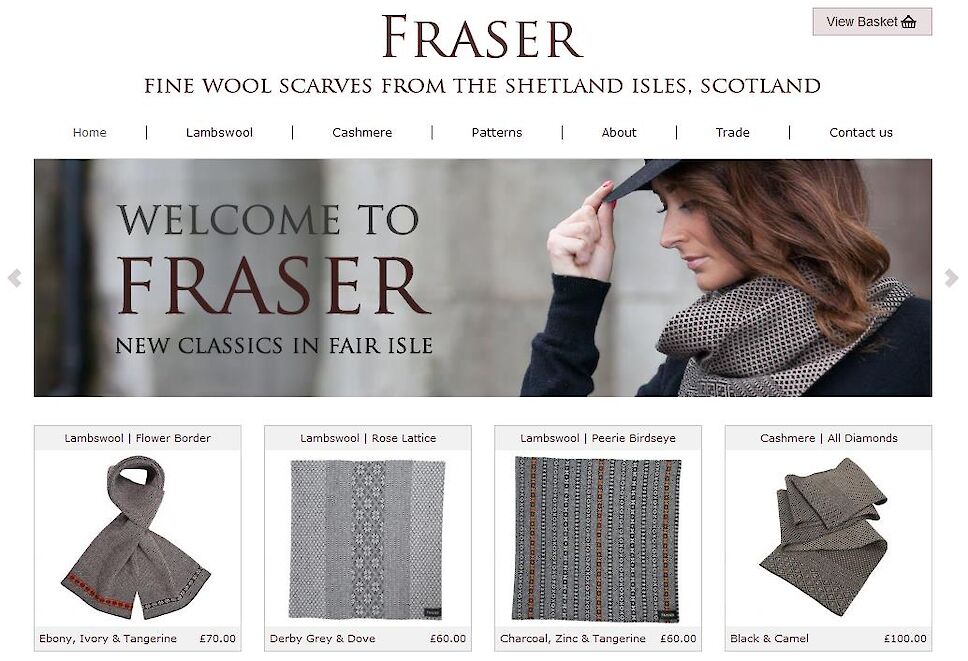 Joan Fraser recently started her small scarf company, and has built a website to allow people to purchase her products online. Her luxury scarves are inspired by Shetland and feature traditional Fair Isle patterns.
'Safeguarding Children, Young People and Adults in Shetland'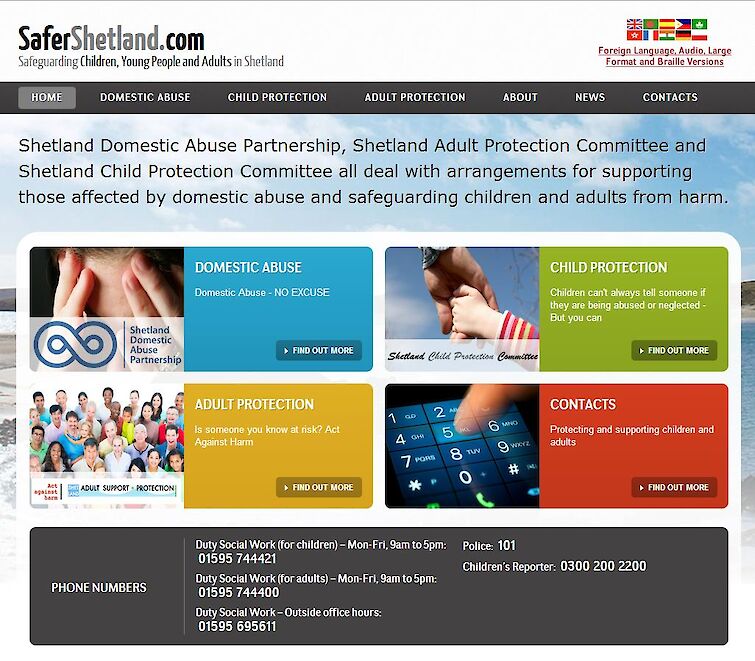 The new Safer Shetland site is a platform that Shetland Domestic Abuse Partnership, Shetland Adult Protection Committee and Shetland Child Protection Committee all use to deal with arrangement for supporting those affected by domestic abuse and safeguarding people from harm.
The site offers information to people and contact details to provide people with safe and professional support if required.
'Management Consultants - Innovation | Strategy | Creativity'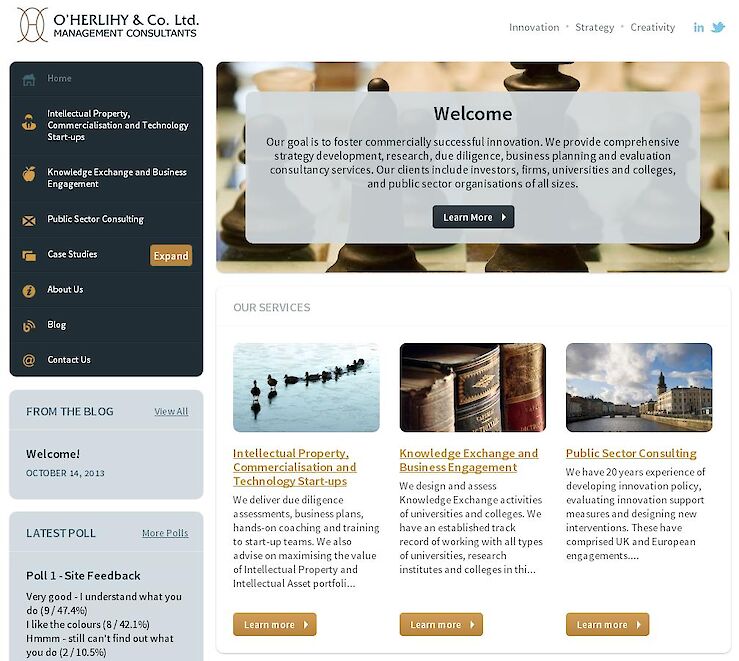 This new site for O'Herlihy & Co is a platform for the management consultancy company to provide information about the comprehensive development, research, due diligence, business planning and evaluation consultancy services that they offer.
'Traditional 4 Star Accommodation in Tumblin, Shetland'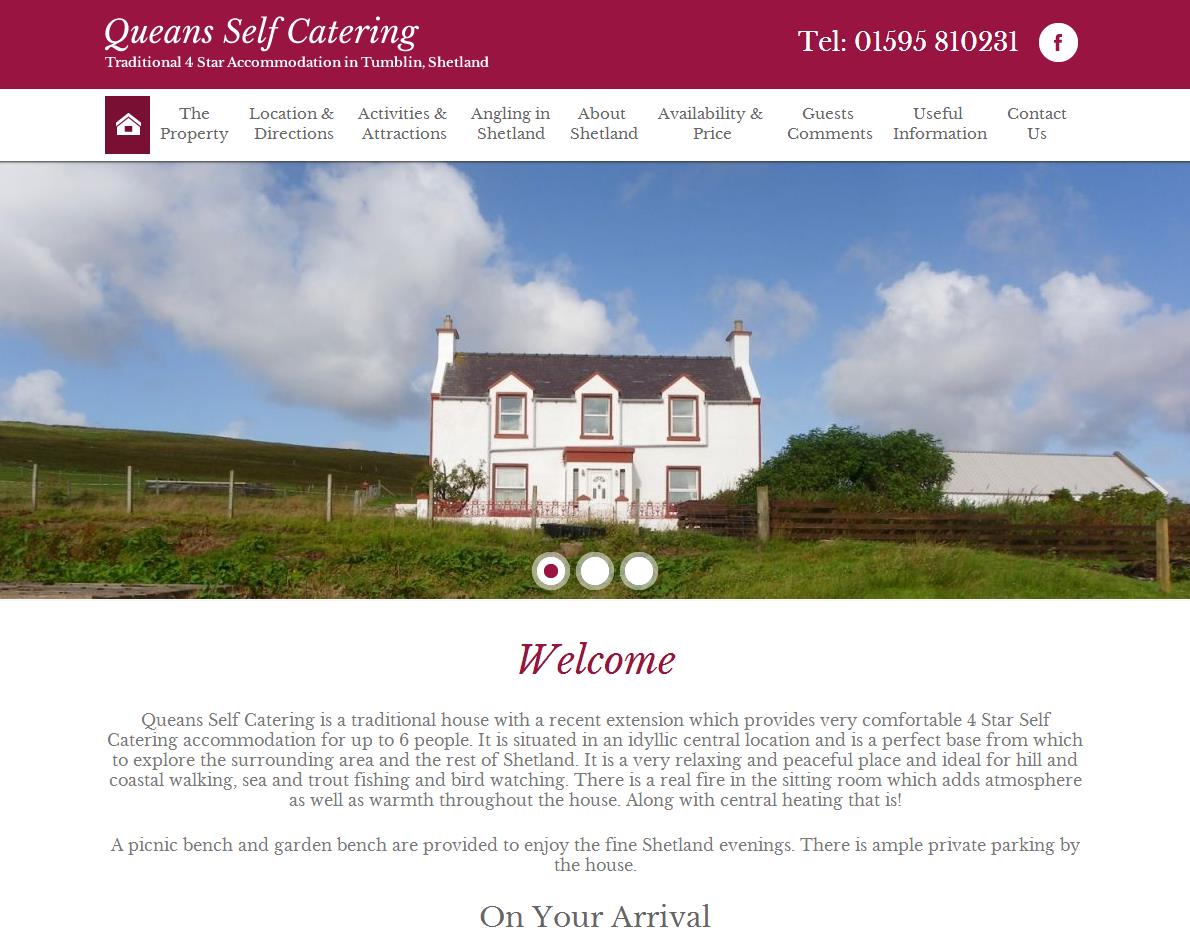 Queans Self Catering is a beautiful property in Tumblin, near Bixter. The website showcases the property and the different rooms and stunning views. It provides potential guests with information about activities and attractions in the area and throughout Shetland. The site also provides availability and pricing, and details to contact owner, Jackie Moar with enquiries.
'Making Your House a Home'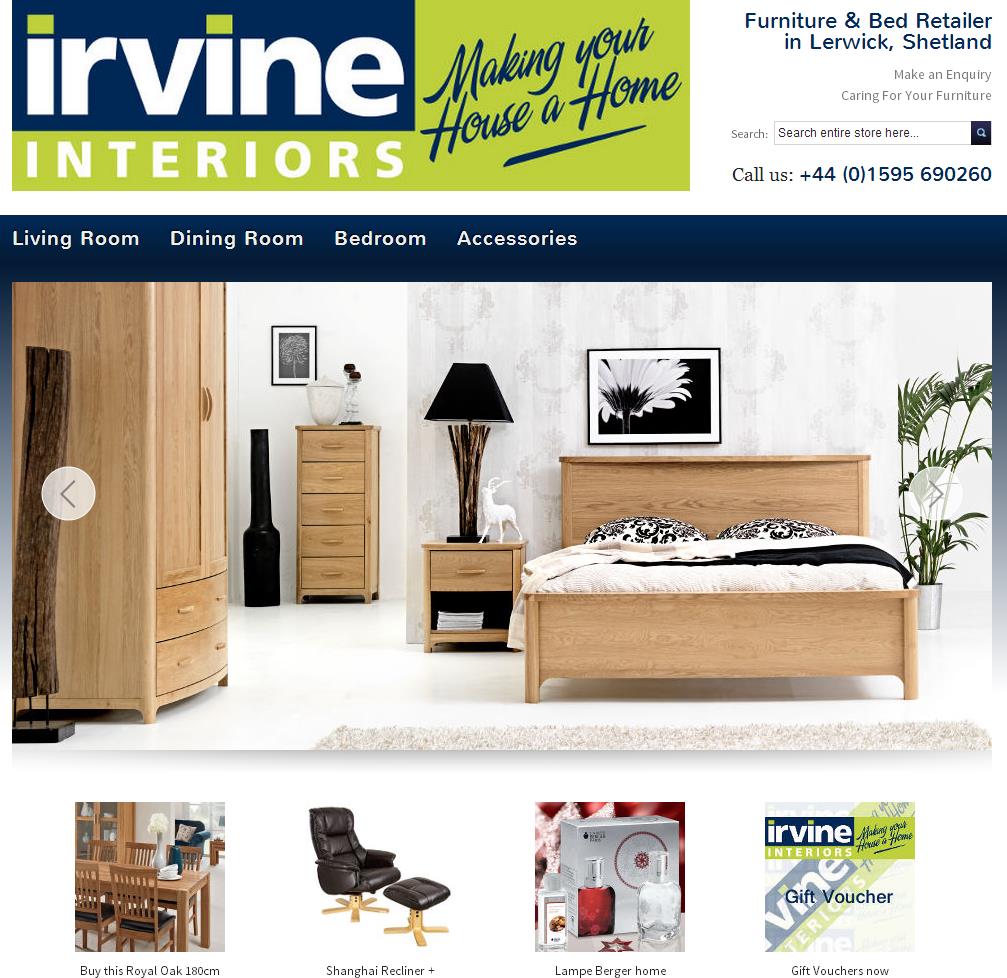 The Irvine Interiors site is a place for the company to show off the beautiful ranges and products that they sell in their store in Lerwick. It provides visitors with the opportunity to look at the products online before going in store to view them, or even to make a decision then and to contact Irvine's to make a purchase.
Download our FREE guide:
"

5 Problems Causing Your Website To Underperform

"