Craft Scotland Summer Show 2017
As host to the world's most exciting arts festival, Edinburgh is bustling with creativity in August – but the Festival Fringe isn't the only place you'll find it.
This is also the month in which Craft Scotland hosts their summer show.
This annual selling exhibition highlights the best of Scotland's contemporary and design-led craft.
Presented as a concept lifestyle store and a heaven for design-lovers, nestled on the second floor of White Stuff, on Edinburgh's George Street, the Craft Scotland Summer Show offers a break from the noise and bustle of the Fringe.
From Friday 4th to Sunday 27th August 2017 the exhibition will showcase and sell a carefully curated selection of distinctive homewares, handcrafted textiles, stunning 3D-printed and design-led jewellery and furniture, as well as slip-decorated earthenware, minimal concrete vessels and graphic textiles.
This year the show features 33 makers across these artistic craft fields, including one of our clients, BAKKA Knitwear, from Shetland.
BAKKA aims to promote the tradition and heritage of Fair Isle knitwear, with one significant difference: instead of Shetland wool, the garments use 100% extra fine merino yarn.
Here's a sneak peek of some of their great handmade products...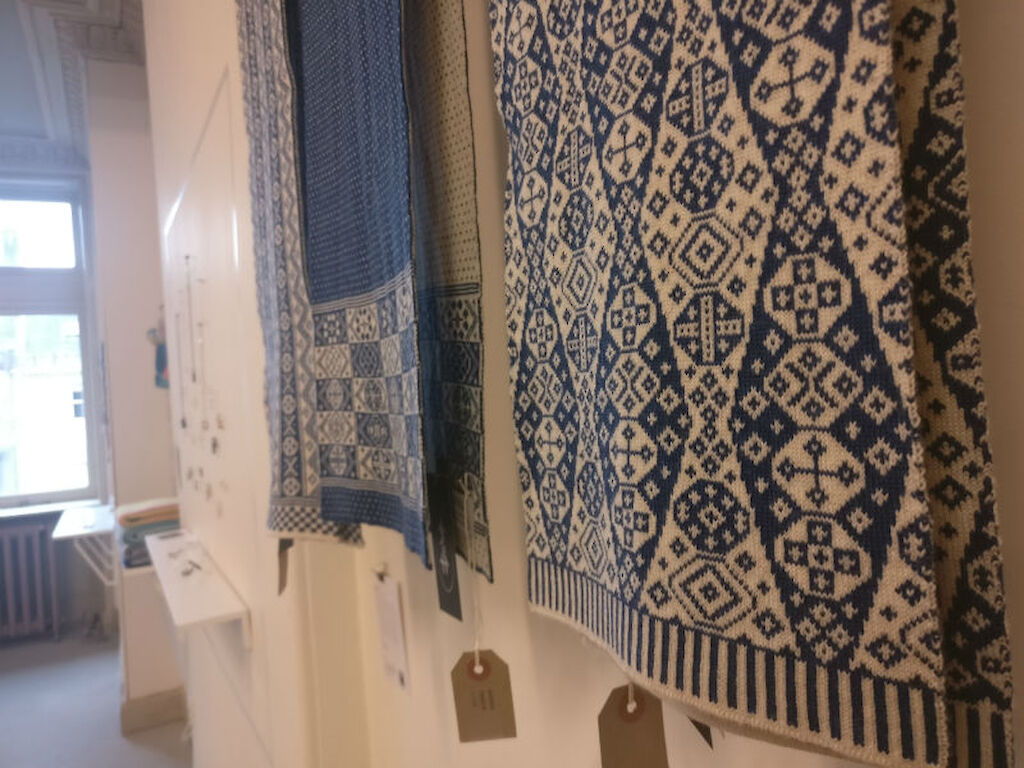 Some amazing crafts are showcased at this year's event. Some of our favourite pieces are …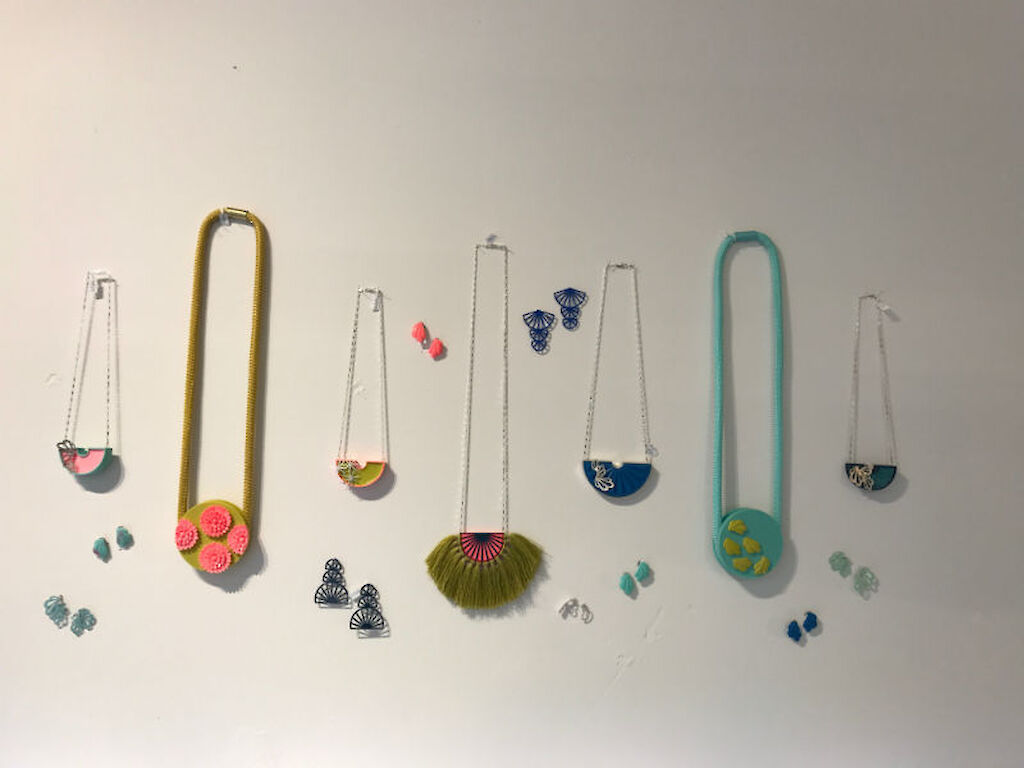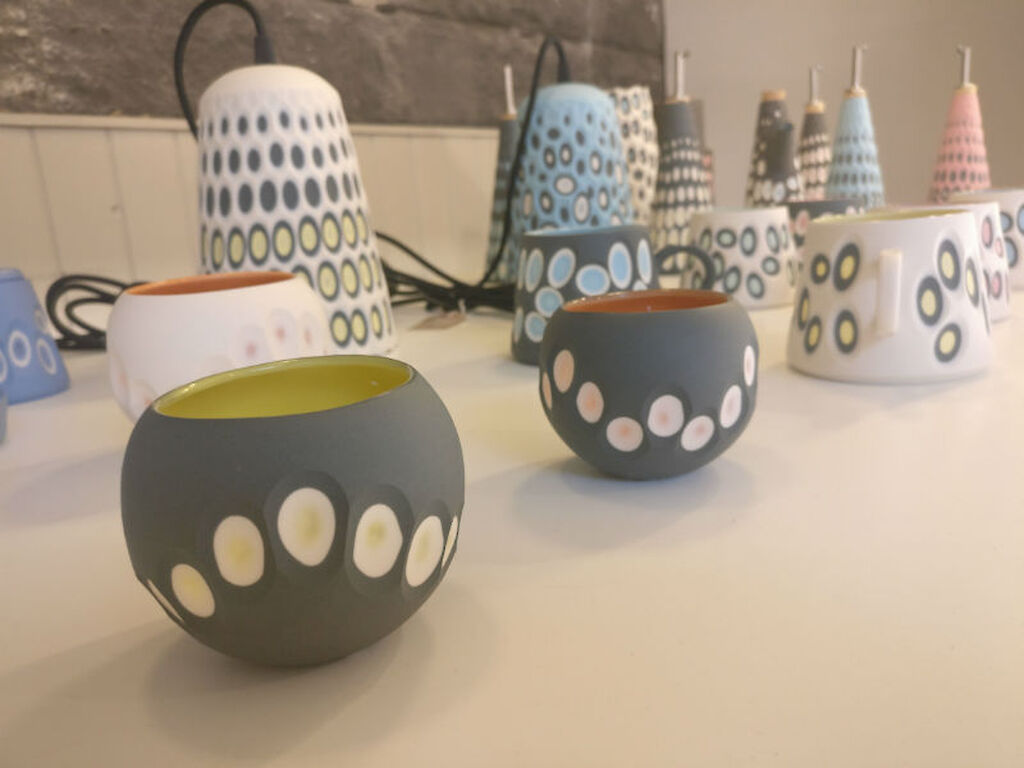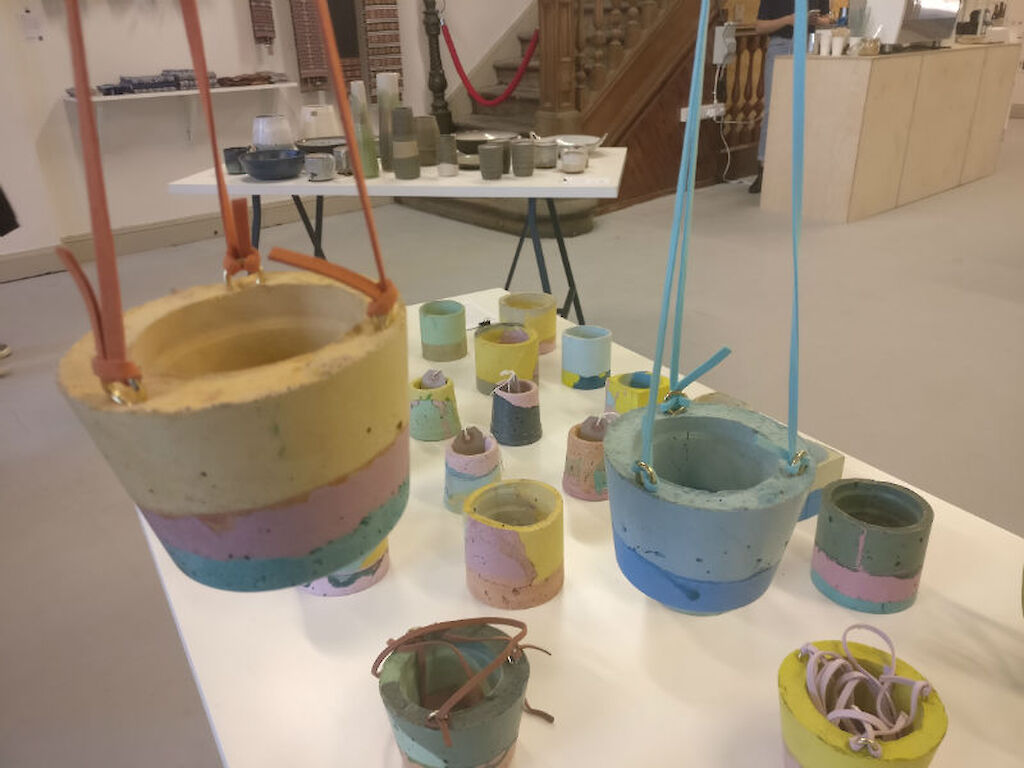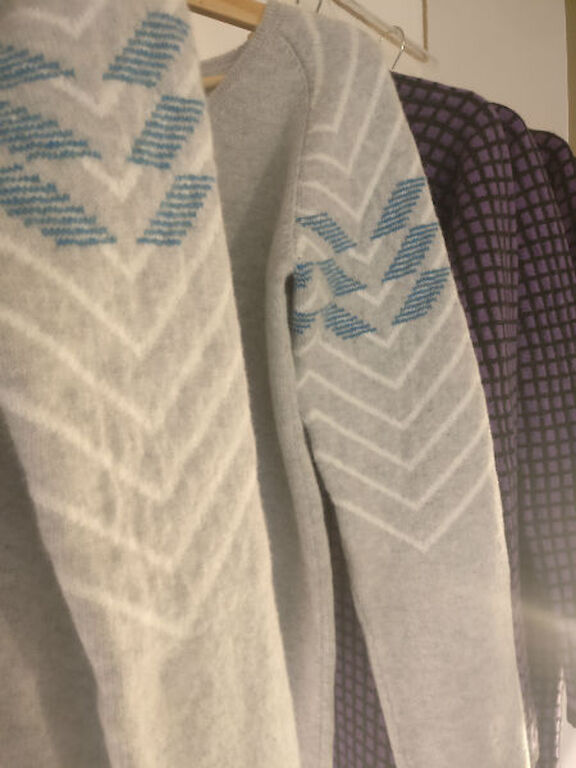 For those of you who don't know, Craft Scotland is the country's national agency for craft, funded by Creative Scotland – the national leader for Scotland's arts, screen and creative industries. Craft Scotland is a Scottish charity, which organises varied exhibitions, campaigns and events to create opportunities for Scottish makers to exhibit, sell and promote their work, as well as to educate the public about craft and connect it with the Scottish craft community.
As the agency itself puts it: "We work to unite, inspire and champion craft in Scotland".
Craft Scotland also exhibits on an international level. Apart from their active event organising, their website alone provides a platform for craft people and places across Scotland to promote their work and connect to a diverse audience.
So make sure you don't miss this summer's amazing Scottish crafts exhibition at the Craft Scotland Summer Show!