Balpha Mast are attending a major trade show in Tampa, Flordia this month, and they wanted something to help them stand out from the crowd. NB were asked to create an animated demonstration of their revolutionary sailing mast product, so that people could gain a better understanding of how it works. 3D animation is another practice we don't have a huge amount of previous experience in, but we were eager to give it a go, and we're very happy with how it turned out. Have a look for yourselves...
We collaborated on a project with our friends at Resolve Creative:
During our time in Edinburgh, we've built a strong partnership with another local agency, Resolve Creative, who are based in Leith. Resolve have a great reputation for their high quality design work, and by joining with them to work on website projects, we've been able to help them develop their designs into fully functional and bespoke websites.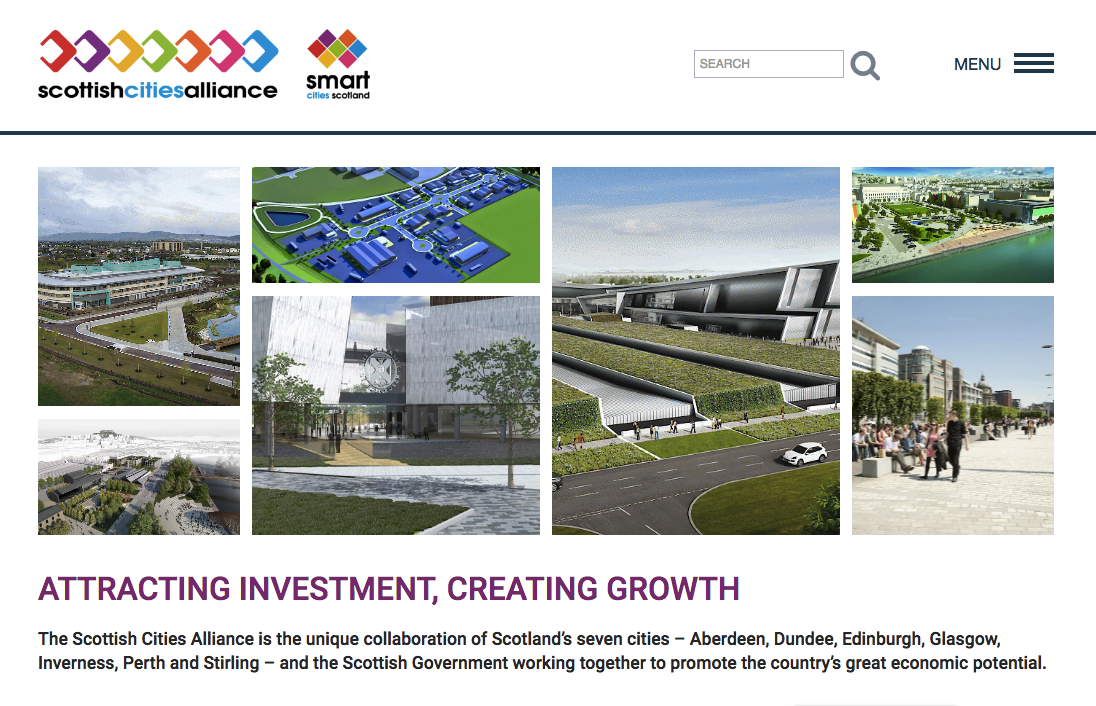 We co-pitched to the Scottish Cities Alliance earlier in the year for the redesign and redevelopment of their website, and were succesful. This was a great opportunity for us to work with the councils of the seven cities of Scotland - Aberdeen, Dundee, Edinburgh, Glasgow, Inverness, Perth and Stirling. The SCA work to promote the economical potential available these cities have to offer to potential inverstors. Working on this project gave us a fascinating insight on just how great a place Scotland is for business at the moment.
You can see the new SCA website by clicking here.
Also remember to check out Resolve Creative on their (soon to be new) website and Twitter.
We welcomed Marcin into our team:
Due to our heavy workload, we thought it was about time to expand the NB team again. We're very happy to have Marcin Kaczmarek on board as a project manager in our Lerwick office. Marcin joined NB at the beginning of October and has settled into his role very quickly. With him, he brings 8+ years of marketing and advertising experience having worked for agencies throughout the continent. If you're currently working alongside NB on a project, there is a good chance you may be hearing from Marcin very soon.
We attended a festival:

August is festival month in Edinburgh, so it was only be right we attend one. NB's David Nicol and Matthew Leask had a great and thought-provoking day at Full Stack Marketing 2016, part of the larger Turing Festival held in Edinburgh annually. The event featured talks from some of the biggest names in the digital marketing industry, including Rank Fishkin, the founder of Moz. We gained valuable insight on topics such as content marketing, SEO, conversion rate optimisation, lead generation and erm... which Harry Potter characters clients are most like! To round off a good day, we enjoyed a few free beers and gins with other festival-goers. Anyone with an interest in the topics previously listed should definitely consider a trip to Turing 2017.
We launched a few more new websites for you to check out:
Some other recent projects we've been working on on the past few months can be viewed below:
Download our FREE guide:
"

5 Problems Causing Your Website To Underperform

"